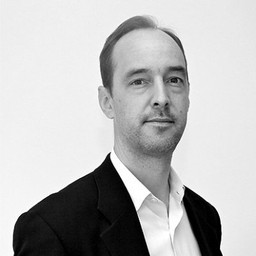 Francis Perrin - Venture Partner @ Iris Capital
Francis is Iris Capital's Venture Partner in Japan. He is in charge of the identification of local investment opportunities and the follow-up of Iris Capital investments done in Japan. He is also supporting business development of Iris Capital portfolio companies in Asia.
Hiroshi Nishikawa - Venture Partner @ Iris Capital
Hiroshi is Iris Capital's Venture Partner in Japan. In this role, he is deeply involved in the investments done in Japan by Iris. He is also proactive in establishing cross border links between Asia and the Iris invested companies wherever they are in the world.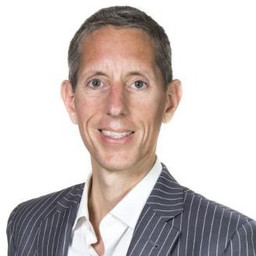 Mark Bivens - Venture Partner @ Truffle Capital
Venture capital investing and operational experience with early-stage technology companies. Mark is an entrepreneur-turned-VC who splits his time between Paris and Tokyo. He co-founded Birdview Technologies, which was acquired by Constellation Software, along with two other startups.
@ Air Liquide Venture Capital
Thanks to its customer knowledge and its industrial and technological expertise, ALIAD supports the growth of innovative startups for the future of technologies.
Its involvement is illustrated by R&D and business privileged agreements between the startups and the Group's other entities.
Colin Magne - General Manager @ Silicon Studio
Colin has 20 years of real-time computer graphics expertise and business development experience in the games and digital entertainment industries. Having worked for 3 years in the Silicon Valley and 12 years in Japan, he has an "intrapreneur" role within Silicon Studio. Passionate about creativity, he is eager to help the upcoming technology and contents studios who are looking to move to the Japanese market.