Jean-Michel Serre
Jean-Michel Serre has been the CEO of Orange Labs Tokyo, Seoul and Taipei and the CEO of Orange Japan since 2013. He is very committed to the French community in Japan. Indeed, he has been the president of the Japanese Committee of the French Foreign Trade Advisors (CCEF) since July 2015 and vice-president of the French Chamber of Commerce in Japan.
Referring Members
They are ready to help you according to their field of expertise.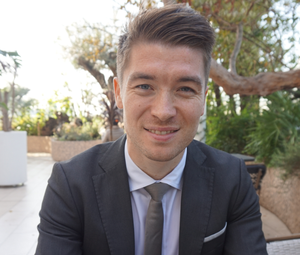 Yan-Tarō Clochard
Yan-Tarō is the director for Secure-IC in Japan (since it was launched in Japan in November 2016), as well as Head of Sales for the Northern Asia region. He is a former member of the department for Science and Technology of the French Embassy in Japan, focusing on ICT cooperation (especially cybersecurity, 5G, AI, etc.). He previously was working in the Telecommunication industry.
Secure-IC is a leading company in the field of cybersecurity of embedded systems.
Site: www.secure-ic.com Contact: www.secure-ic.com/contact-us/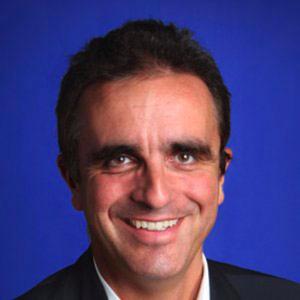 Stéphane Zadounaïsky

Expertise: Consumer Electronics, AdTech, eHealth, other IT

With 10+ years of experience in IT, Consumer Electronics in Japan, Stéphane created Next Level in Japan in 2010 to help foreign companies maximizing their Japanese and Asian business. Next Level is also a digital agency providing SEM and online marketing services to its local Clients.
Feel free to contact us if you need anything.